Those in the drinks industry know that the 2020 awards season has had some delay due to the Covid-19 outbreak.  With stringent lockdowns in place within the state of California, the San Francisco World Spirits Competition (considered by most in the industry to be the most prestigious competition) was among those affected, delaying judging of spirits by some two months.  For us at Cape Clear Island Distillery, though, it was worth the wait.
We're happy to say that 3 SQ. MILES, Irish Coastal Gin, took home Silver in the 2020 San Francisco World Spirits Competition.  This is a designation that is an example of, according to competition officials, "outstanding spirits that show refinement, finesse, and complexity," and that spirits receiving this award would be "among the best examples of their categories."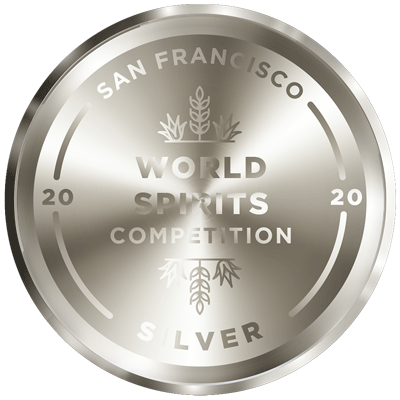 In developing the recipe for this gin, we would not stop until we had it just right.  This was a painstaking process and one that took a very long time.  "It is great to see that this effort has paid off," says distillery founder Seamus O'Driscoll, "and that our high opinion of 3 SQ. MILES is backed up by a prestigious body like the San Francisco World Spirits Competition."
After the Covid-19 related delays, the awards season is now getting into full swing, with 3 SQ. MILES being nominated for awards at the London Spirits Competition, Bartender Spirits Awards, and the International Spirits Challenge.  Watch this space for news and results from those.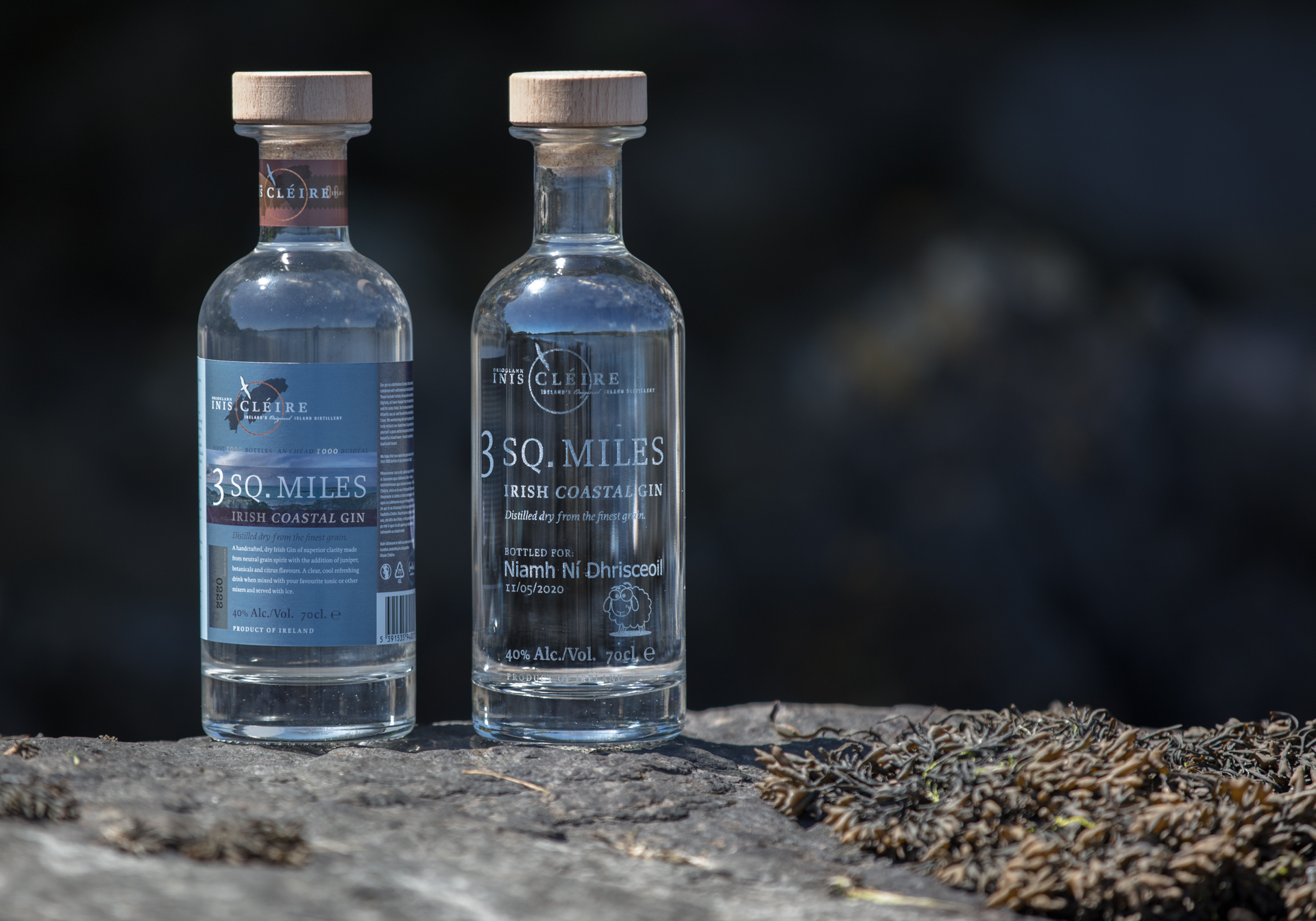 In other news, Cape Clear Island Distillery is now offering bespoke, laser-etched bottles for sale, just in time for Father's Day!  Have a name and message engraved in a bottle of our award-winning gin (up to 60 characters) and have it sent to your local off-license for pick up, all for just €60.  And, for a limited time, get an additional (non-engraved) bottle of gin for just €30.  You can start by paying a €10 deposit here on our website – there, you can define your bespoke message and let us know where you'd like to pick up your bottle.