We're overwhelmed with excitement to announce that the distillery has ordered a gin still!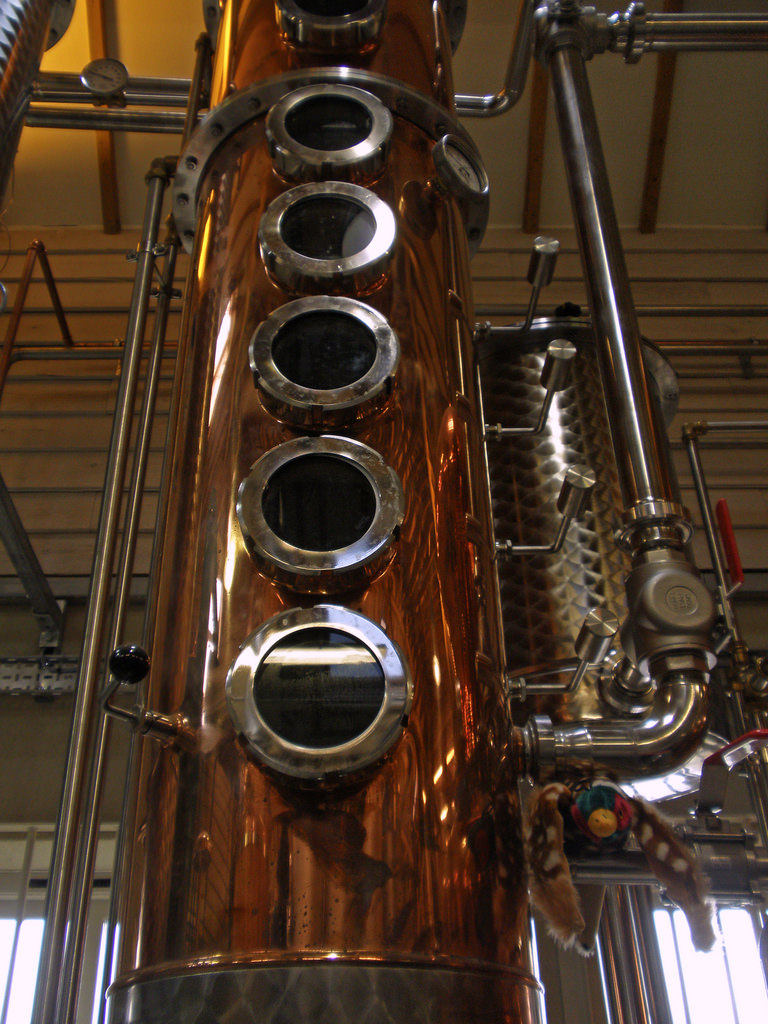 Purchased through our friends at Old Carrick Mill Distillery in Monaghan, we're expecting the still to arrive on Cape Clear Island within the next several weeks.
It's a 200 liter still with a mirror polish stainless steel pot and 60,000 BTU electric heating element.  It has a copper head and four bubble cap plates, also in copper.  This still will be capable of producing spirits up to 90% in alcohol volume.
Furthermore, we continue to develop our unique gin recipe with our master distiller, utilizing botanicals that are unique to our beautiful little island.
There are many other steps that need to be taken before you'll see Cape Clear Island gin for sale at your local grocery store or off-license, but getting the still is a significant step forward for our operation.
Keep an eye out here and in our email newsletter for exciting news about our progress and the upcoming crowdfunding campaign, which will give you access to branded glassware and textiles, as well as experiences that will be offered nowhere else!