We've Now Got Gin Bottled!
It certainly has been a very challenging few months for Cape Clear Distillery but we have finally achieved our first major goal of producing our first gin on Cape Clear Island on Thursday 7 November last.  Bhí athas orainn ár céad jin a tháirgeadh faoin dheireadh ar an Deardaoine 7 Samhain seo caite.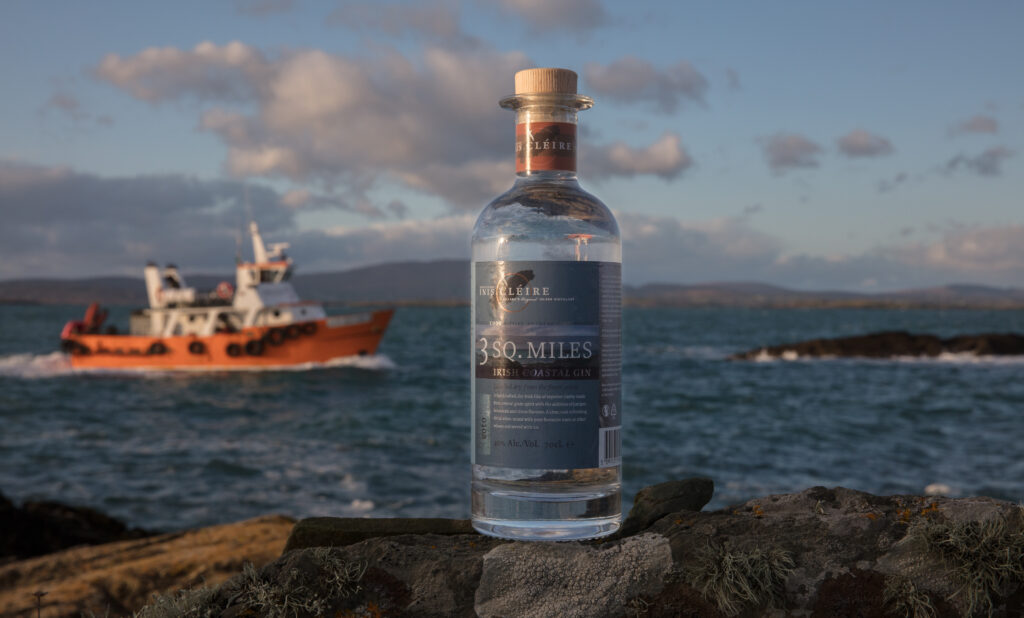 Quality and Fitness for Purpose of Major Items
The good news is that, in the end, all the significant items of plant and machinery performed as well or better than expected. Our still is entirely fit for purpose with only minimal modifications. The bottling plant, operated by compressed air is above spec for our current needs. The boiler similarly is straightforward to operate and clearly provides sufficient heat for distillation. Bhíomar an sásta le éifeacht an trealamh éagsúl atá againn agus is léir go bhfuil na príomh gnéithe in oiriúint don ghnó.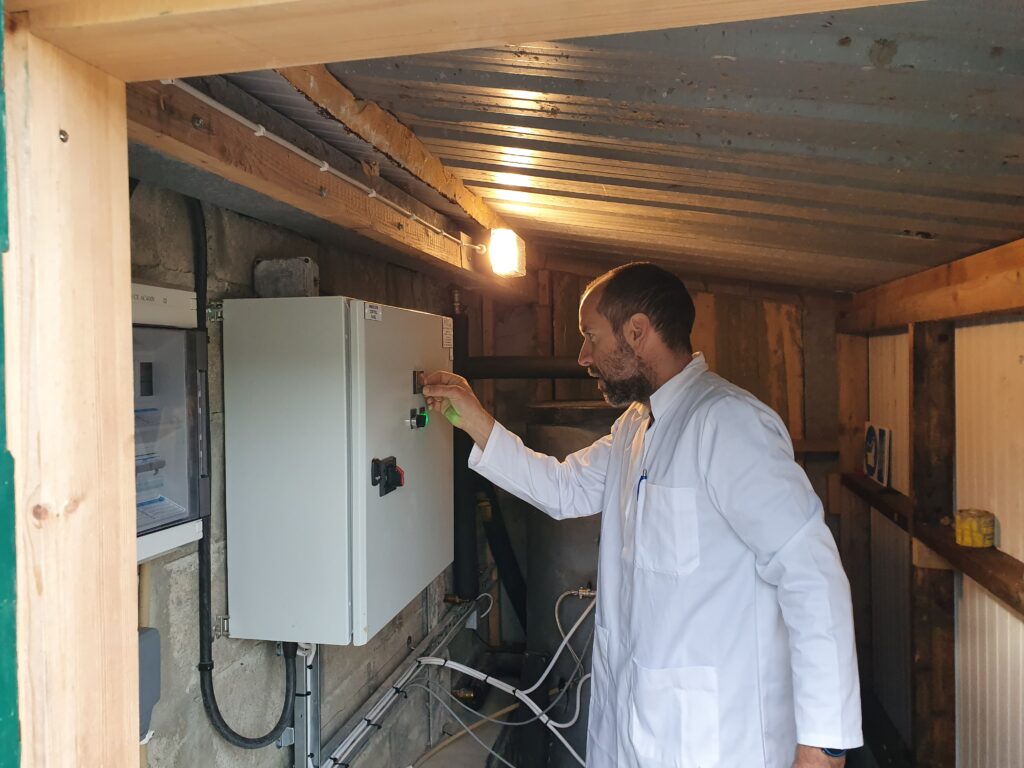 Our Recipe – A Guaranteed Crowd Pleaser!
There are lots of gins currently on the market and it was crucial for us to achieve a distinctive and authentic gin, truly redolent of Cape Clear Island.  Our team persevered with master gin maker Ruth Court over months to achieve this. After multiple trials we finally achieved a gin that we can all be very proud of. This contains laminaria digitata, a sea-weed harvested from our own shores complimented by fuchsia and honeysuckle. Thóg sé ana thamall orainn an oideas seo a fhorbarit agus bhí an freagra ar an gcladach amach romhainn an tam ar fad!
Short Term Goals
We produced 550 bottles of gin during our first week and compliments are deserved for our gin makers, Chris Mason, Samantha Parsons, Duncan Harper and Mairtín Ó Méalóid.  We plan to complete the first 1,000 bottles, in distinctive labels marked 1 to 1,000 and to move on to normal production and distribution in our normal labels thereafter.  In the run up to Christmas we plan a number of mini launches in different locations, starting with Cape Clear on Sunday, 24 November.  Look for launch events in Skibbereen, Schull, and Ballydehob in the near future.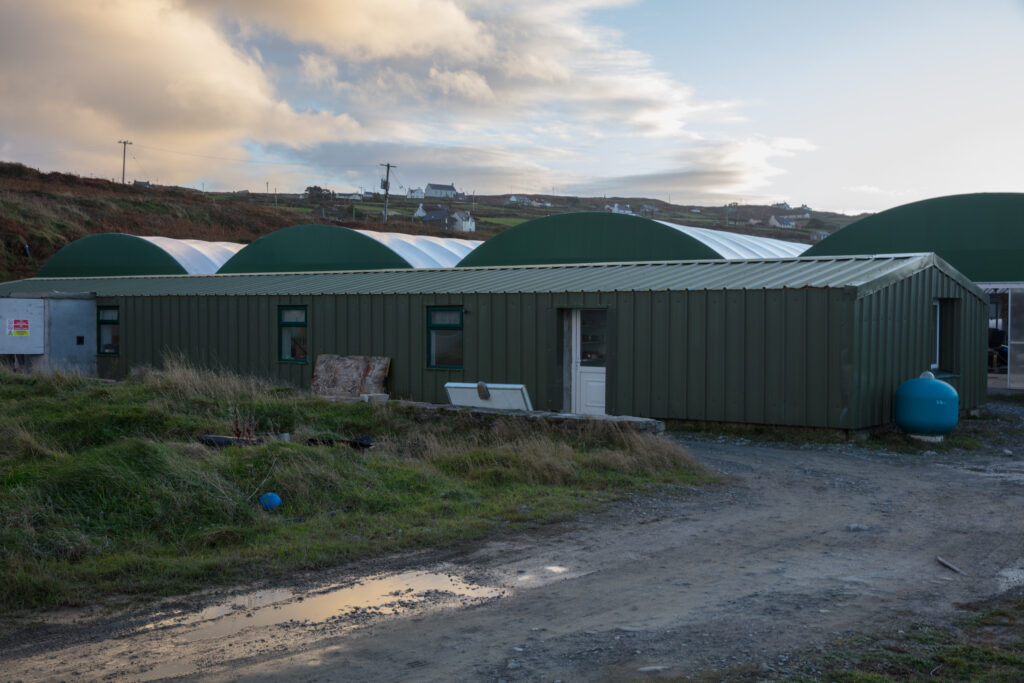 Distribution and Marketing
Our focus now shifts to our longer term marketing and distribution goals and we look forward to hearing from investors who may be able to assist in this regard.  Meanwhile, it's with an enormous sigh of relief that we sign off this update on a note of undoubted achievement. Cléire abú.