We, at Cape Clear Island Distillery, just recently got our hands on a copy of Ben Birdsall's newly-published Whiskey Burn, and what a joy it was to read.  A full 20 pages of prose and photos are dedicated to our little distillery!  We highly recommend getting a copy when you can.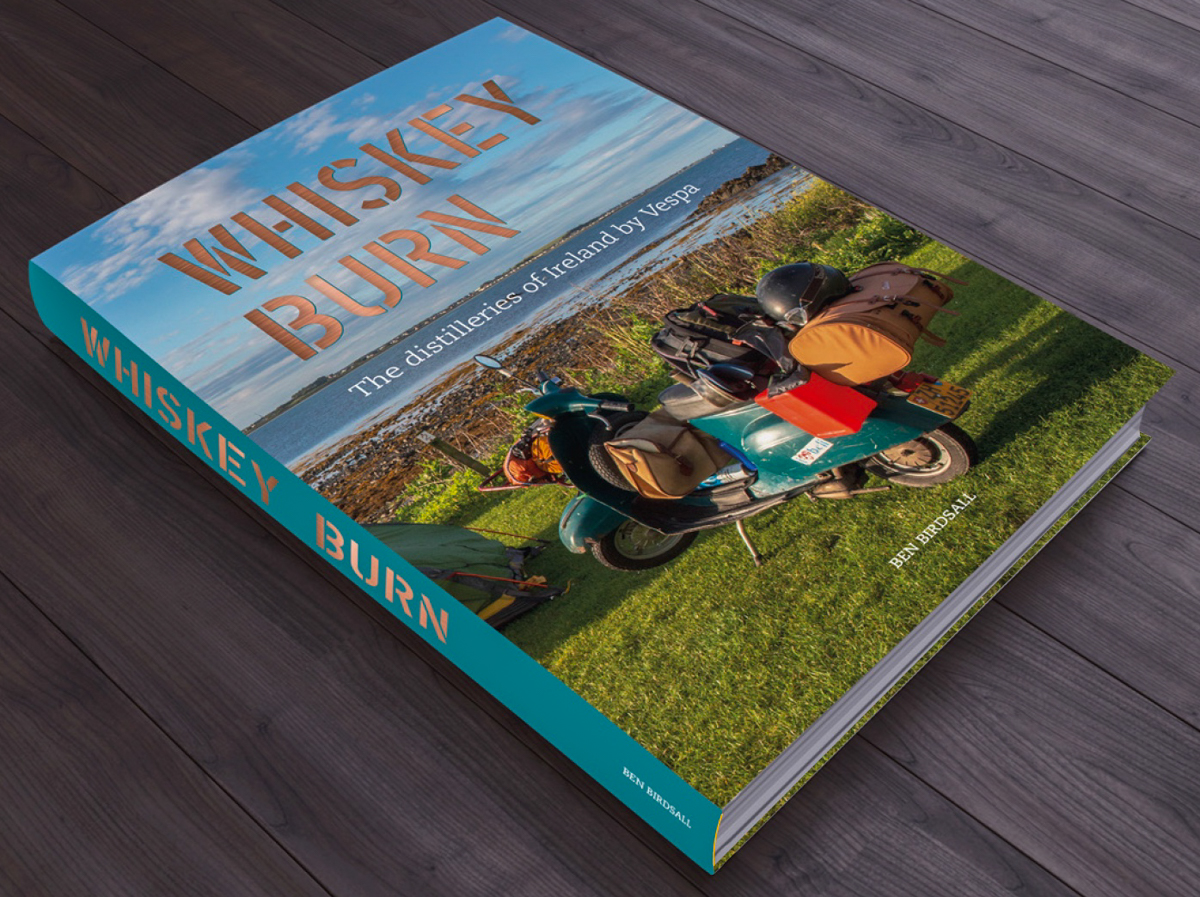 Our little part of his book starts with the author describing getting his Vespa onto the ferry in Baltimore, and the beautiful journey to Cape Clear Island, then settling into his campsite, at 
Chléire Haven
.  He then goes into detail about a whiskey tasting party that was organized on the island that first night of his visit.  The participants were in for a treat, with bottles of Midleton Dair Ghaelach (a whiskey which is finished in Irish oak), Jameson, Redbrest, St Patrick's Distillery, and several bottles from Method and Madness.  At the tasting, there are stories about Irish whiskey history, as well as tales of poachers and tax collectors…
Ben is a whiskey connoisseur, so he goes into some detail in his thoughts on each whiskey tasted.  Indeed, there were some unique whiskies sampled that evening, and some ideas were reinforced about what sort of whiskey that Cape Clear Island Distillery would be aiming for.  After the tasting, there was a bit of craic, with instruments appearing and a raucous music session.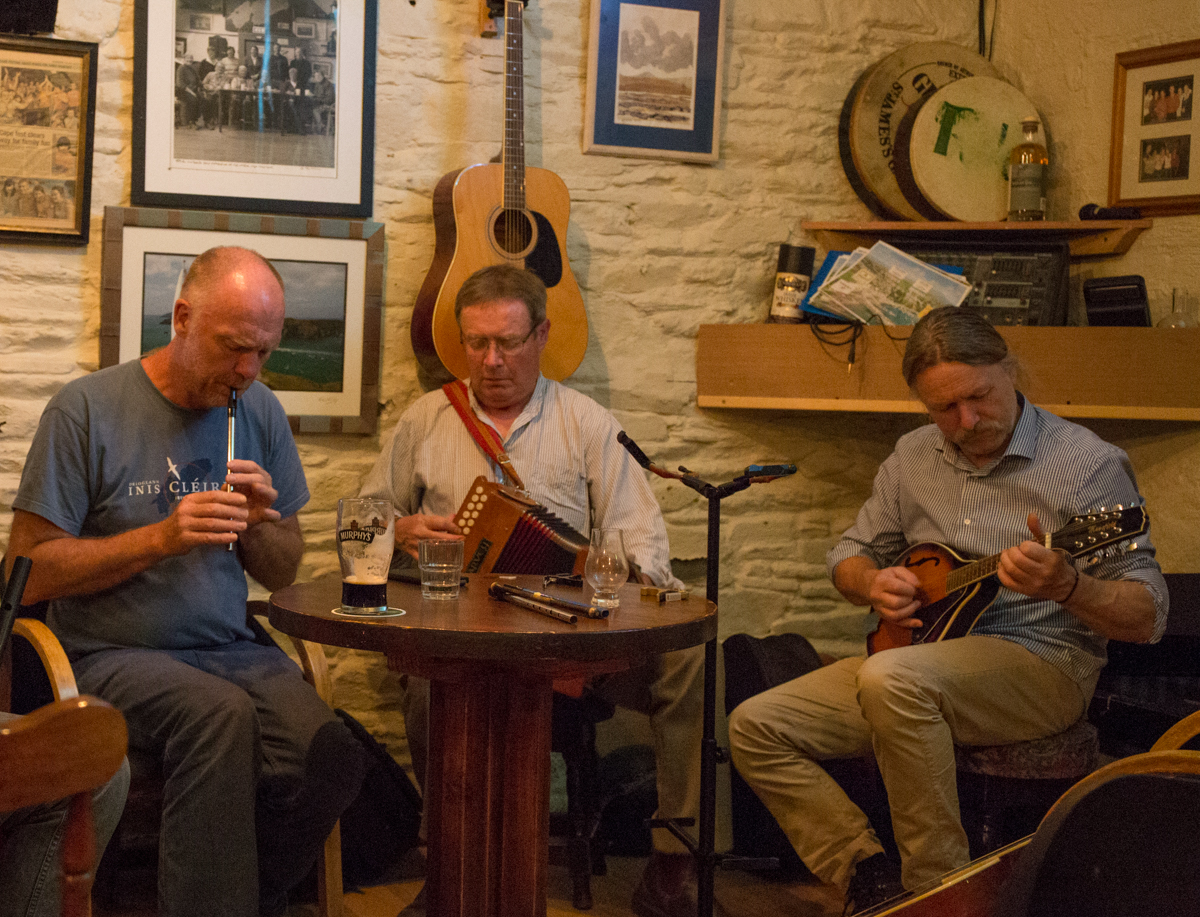 The next day, Ben takes a tour of the distillery site, at one point describing the view from the still house as one that "will rival that of any in the world."  He describes the site and the process that will be used to produce the whiskey.  While the others run off for a kayak trip around the bay, Ben stays at the distillery site to paint a landscape.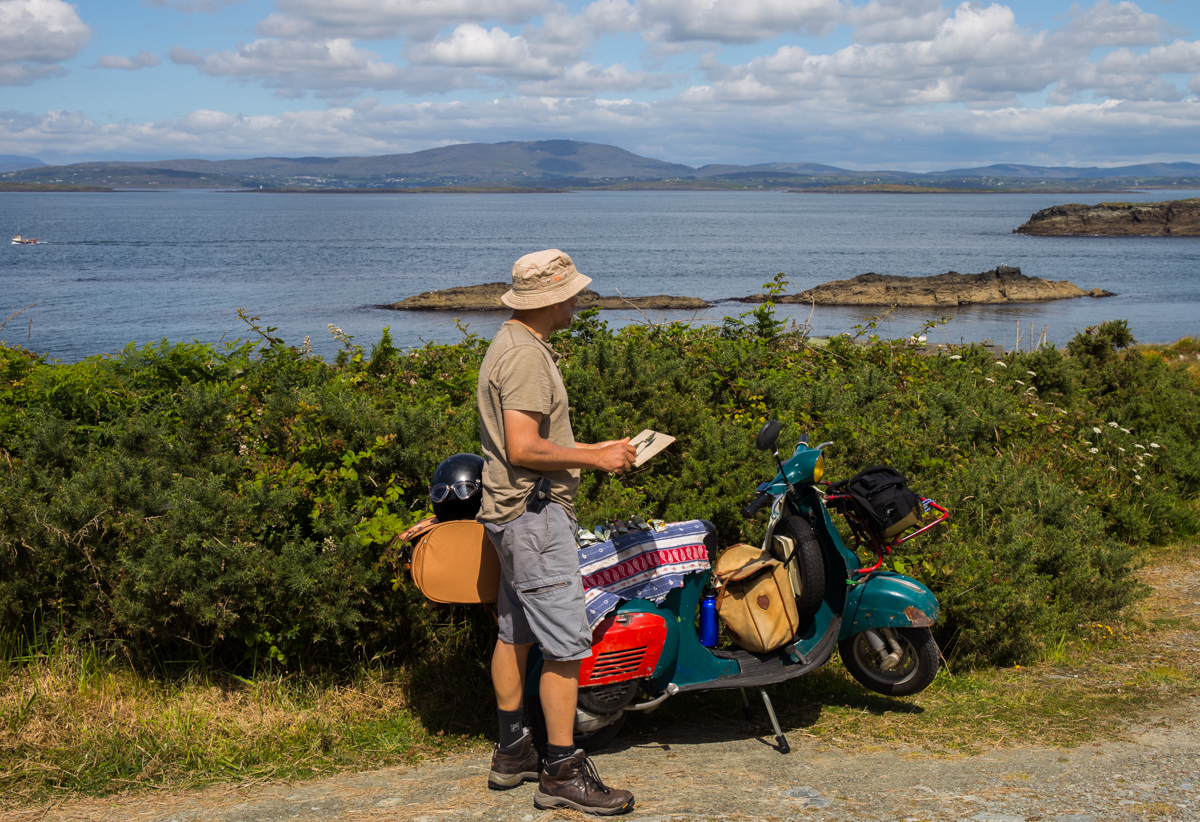 Shortly thereafter, the Vespa is placed back onto the ferry, but instead of heading straight back to Baltimore, the ferry is headed out and around the Fastnet, for the first circumnavigation of the rock by a Vespa in history.  Ben spends one more night on the island, then takes the ferry back to Baltimore the following morning.  And, with a few thoughts on the island itself and the incredible potential of a distillery here, he motors off to his next distillery visit, in Dingle.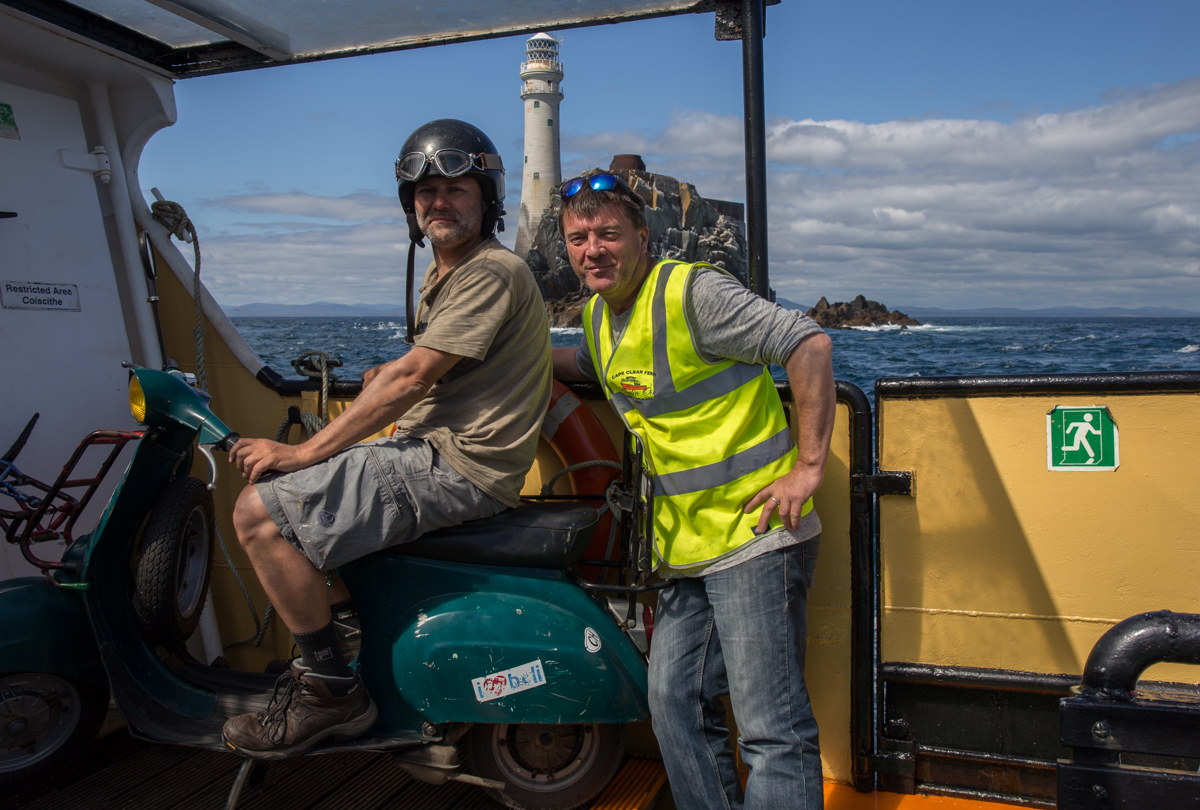 Even if it weren't for Cape Clear Island Distillery being featured, we would still consider this a very entertaining read.  It's a marvelous tour of Ireland, with loads of beautiful photos and anecdotes.  It's also a great insight for those looking for their next taste of Irish whiskey!  Do pick up a copy when you find one; it can be purchased on the
Whiskey Burn website
.